Leave a Legacy You'll Love
We help you produce faith-promoting works of non-fiction, personal development and family history.
"Here's the thing. The book that will most change your life is the one you write." --Seth Godin
Dark Days and Silver Linings:
Rewriting Our Hardships to Brighten Tomorrow
A gift for yourself or others who are struggling, whatever the cause.  A beautiful writing tool and video tutorials to capture, make sense of and find purpose in our trials.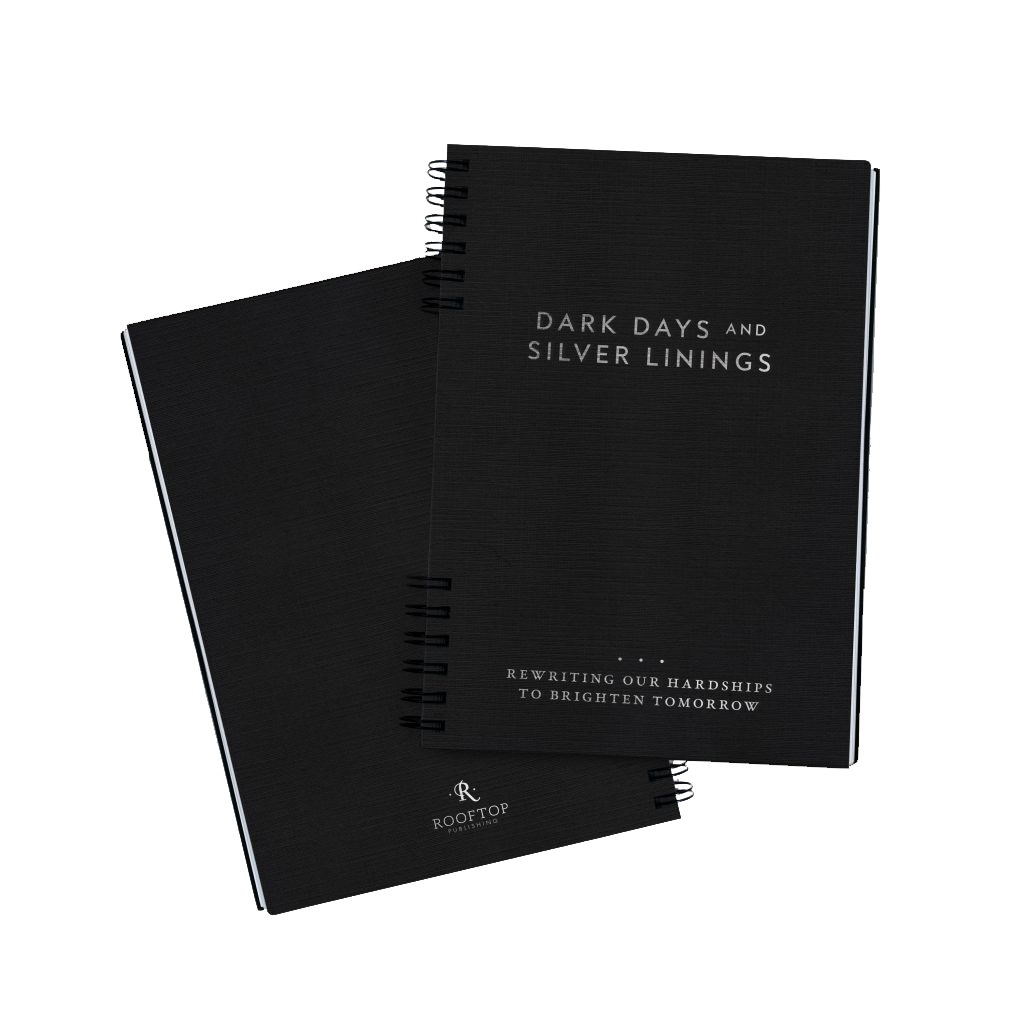 Browse the titles of the books, audiobooks, ebooks,
and other offerings we have created with our authors.
Listen and learn as the Rooftop authors share:
what inspired them to write their books
what mental, emotional and spiritual obstacles they had to overcome
what happy surprises came with the publishing journey, and
what hard-won advice they want to pass on to those who choose to leave a legacy they'll love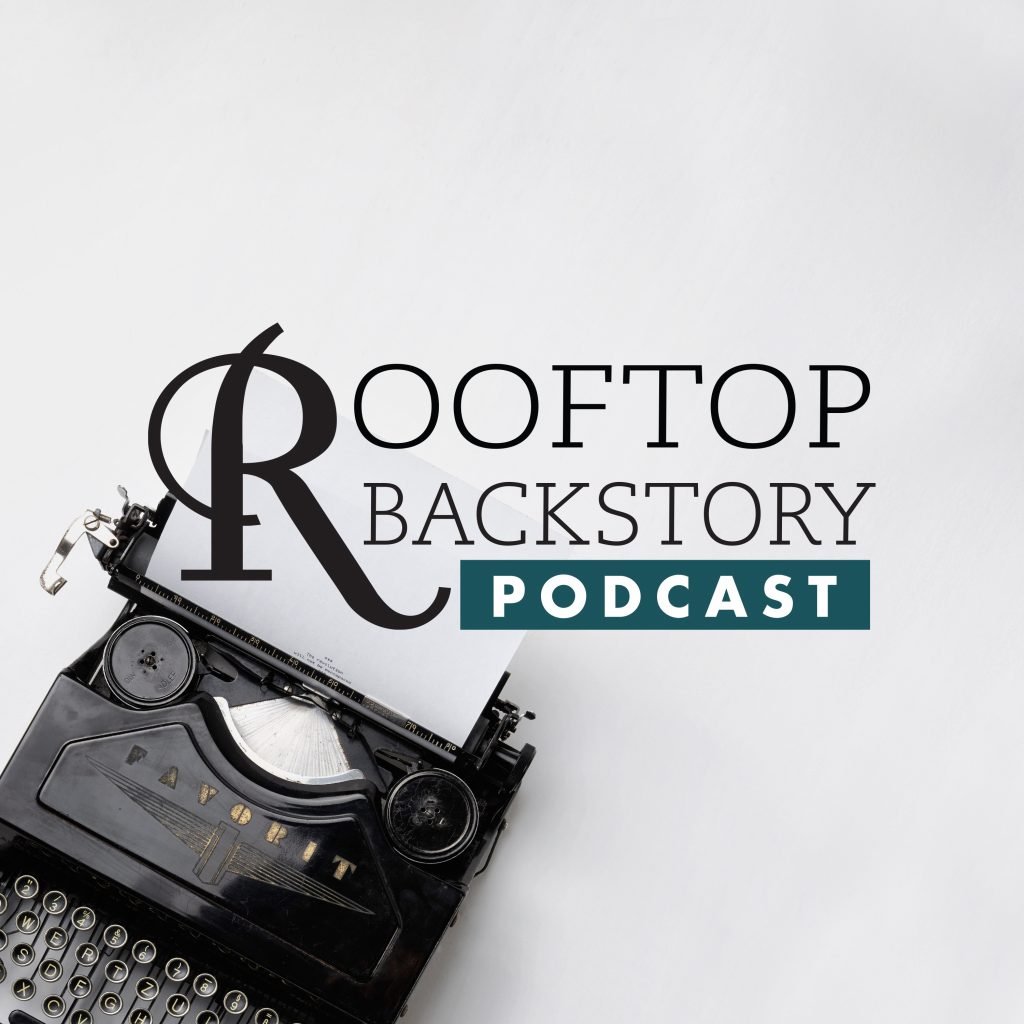 Why Work With
Rooftop Publishing?
We offer author consultations and project packages to help you
–no matter where you are on the publishing journey–
to bring your book to completion in bookstore-worthy fashion.
Keep the
Creative
We allow our authors to have as much input and direction on the typesetting and cover design as desired.
Confidence in Editing
We provide an early evaluation of the manuscript and proofing before the publication of any accepted works.
We Handle
Details
We specialize in smoothing out the inevitable publishing bumps and timelines, so you can focus on the creative.
Honor Your
Offering
We preserve the life-long learning, stories, photos and spirit of your message and legacy.
Assigned Publishing Assistant
We provide a one-point-of-contact guide for you in this assisted publishing journey.
A Stunning Presentation
Our professionals ensure that your legacy receives much more than a spiral binding at the local copy store.
Let Us Show You the Potential of the Legacy You Can Leave
"These things write we unto you, that your joy may be full." -- 1 John 1:4
Find inspiration and motivation by perusing what some of our authors have done to launch their books into the world or into their corner of the world.
We'd love to hear a little about you and your project: